NIRMAL BROTHERS.COM : Family owned business since 2001

Training : In 2001, I got training of small scale industry from SSI Ludhiana (Punjab). At that time neither I knows English nor internet . I even do not know about email & website. In the institute the speech is in English that I was unable to understand. In that institute I only came to know : what is IEC code & where & how it prepared.

Manufacturing :
Products :
Air/ Sea Cargo and distribution in USA: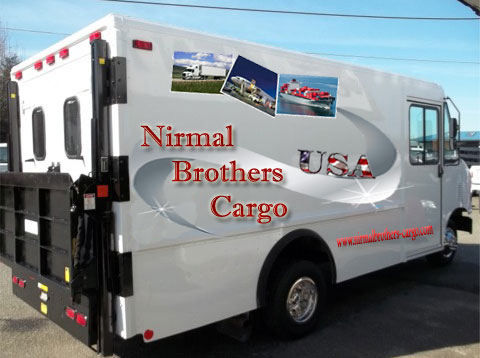 We have full control on air cago. Our Company export goods to USA in volume from India& in USA our company import same goods. Not only our goods we have merged other company goods with ours , do custom clearence & other formalities & also deliver goods in whole USA. Very soon we are going to handle sea cargo also.
Man Power : Our whole family is involved in the business & handles different departments, such as : production, marketing, web devepolment, export documentation etc. It helps in reducing the product cost to capture the market.
Development : To reduce product cost & to handle high market compitition, our company has purchased many machines & prepared many product dies.
Software : We learn web development & now we prepare websites ourselves .
Export Documentation : We prepare all the documnets ourselves .
Abroad customers : We search buyers abroad & also visit abroad to get orders from the customers